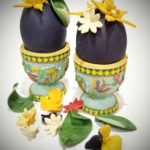 Pasta for Easter – how we make blue pasta: It is Easter and we have been having fun making homemade pasta again.
Our pasta is made with all natural ingredients, therefore we are often asked how we create our blue pasta. We have experimented with many different products and the answer is that we have to mix 2 different colors to obtain a nice deep blue. We used carbonized vegetable powder and a powder called 'spirulina'. Neither of these food colorings impart any discernible flavor or aroma. However, the result is a wonderful, vibrant color.
Spirulina is amazingly healthy and derived from seaweed! Spirulina is a microalgae that has been consumed for centuries due to its high nutritional value and health benefits. Today, popular lifestyle personalities endorse Spirulina as a secret, potent "superfood". This blue-green algae grows naturally in oceans and salty lakes in subtropical climates. The Aztecs harvested Spirulina from Lake Texcoco in central Mexico and if it is good enough for the Aztecs, then it's good enough for us!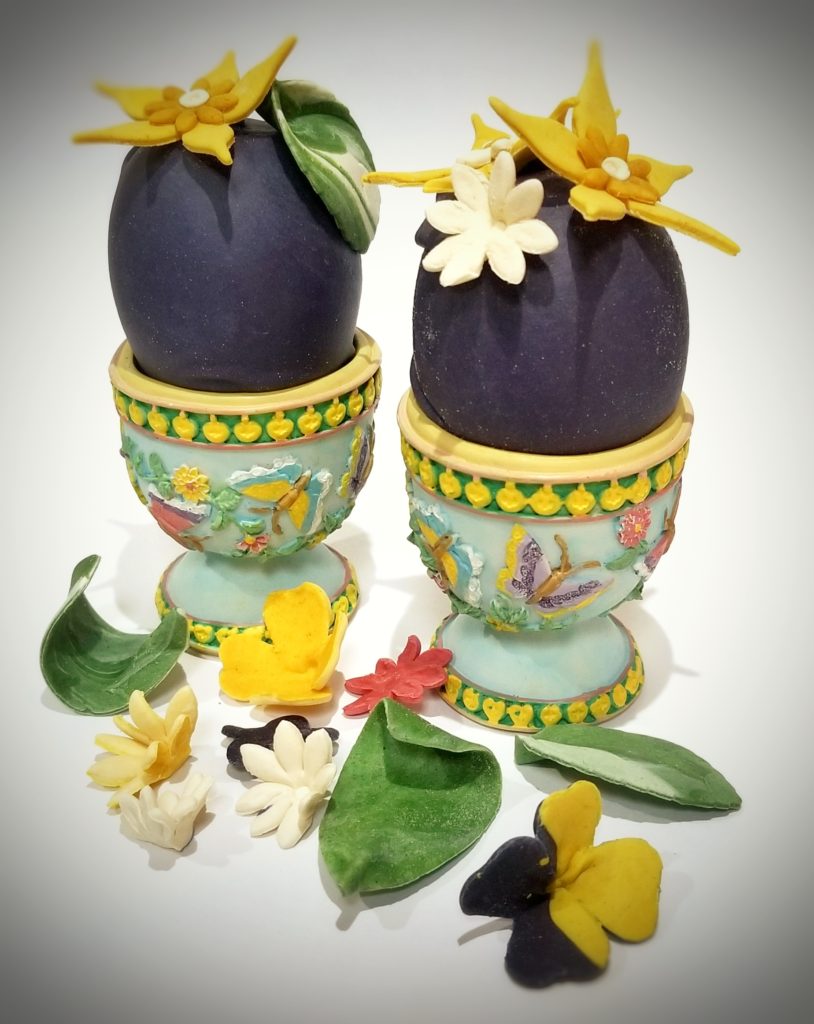 Pasta for Easter – How we make blue pasta
We add the colors directly into the pasta flour before adding liquid. This ensures the colors are distributed well and that is how we make blue pasta!
We used both colored powders to create our Easter egg and some of the pasta flowers in our Floral Spring collection.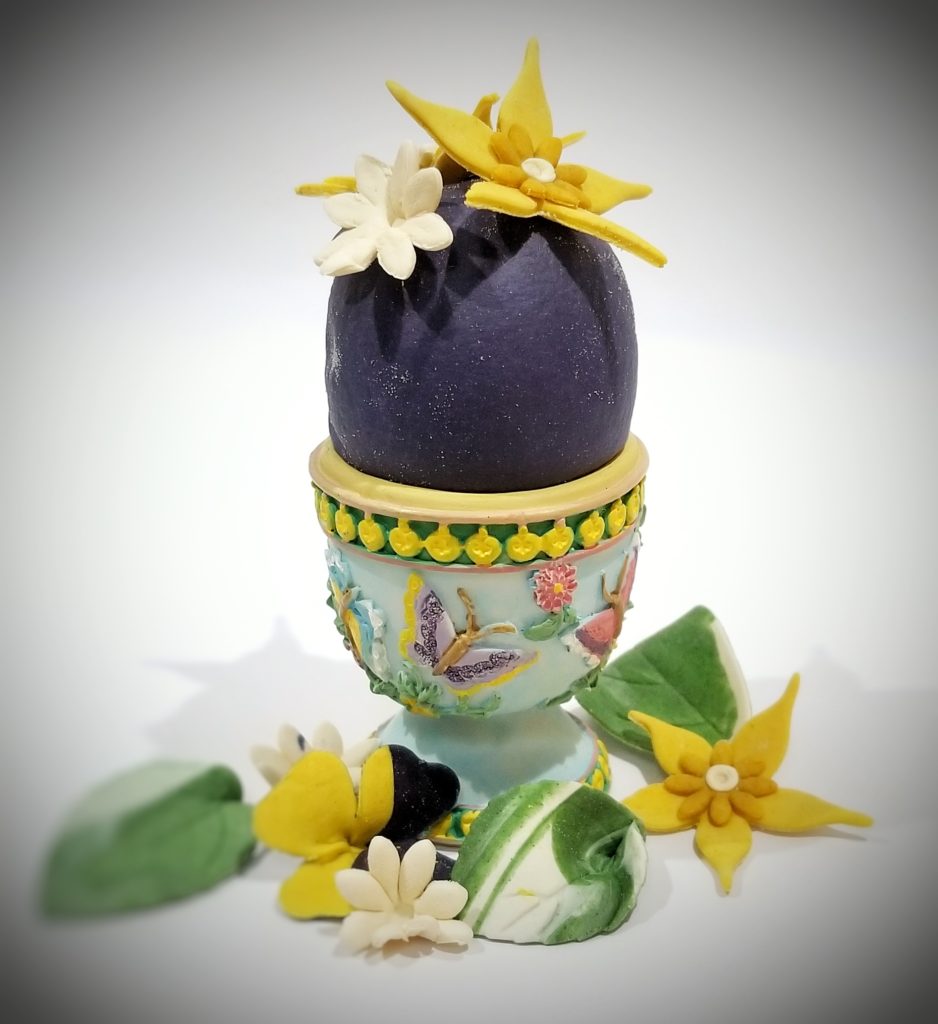 Happy Easter to you, your friends and your family!
Read more about the health benefits of Spirulina HERE